As webinars are now an essential part of the marketing mix having a well run programme is of critical importance. Our tailor made webinar fulfillment packages are designed to help you get the most from your programme from both a demand generation perspective but also from a brand awareness and thought leadership angle too. If you would like to find out more please contact us here.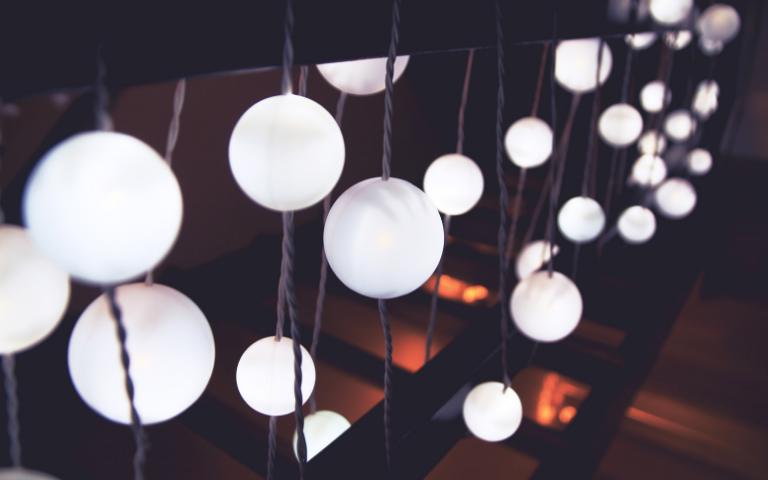 If you are looking to kick start your webinar programme and would like some help and advice on planning, best practices or delivery then our 'Getting Started' package can help you start you on your way.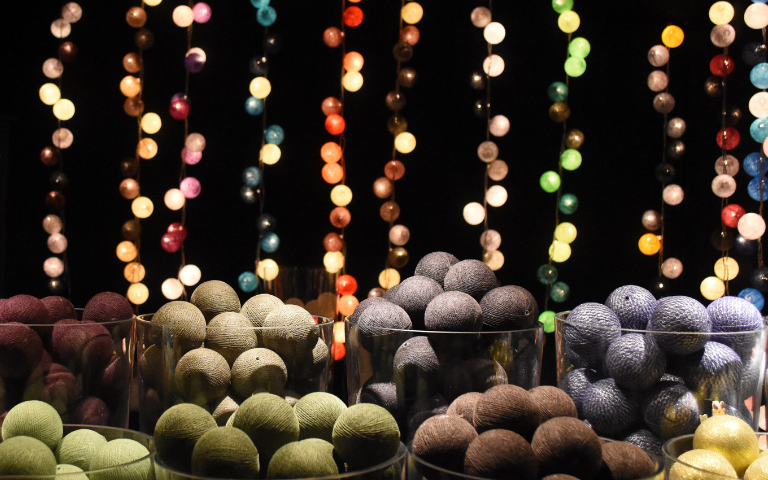 Whether you are looking to get more out of your existing webinar programme or want to take it to the next level then our 'Optimise & Improve' webinar packages will help you drive your programme forward.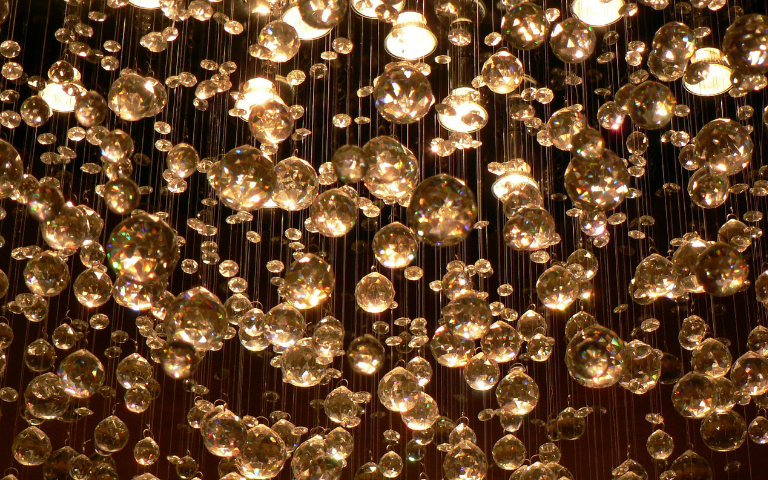 If you need help ensuring that your webinar programme runs like clockwork but don't have the resources or skill sets to achieve this then our 'Fully Managed' offering covers everything from planning, promotion and delivery .
Did you know that webinar promotional emails perform best on a Wednesday? Source: @ON24's EMEA Webinar Benchmarks Report 2018​