4 steps to doing webinar automation just right…..
As all marketers know the pressure to drive an increase in leads and do more with less has significantly increased over the last few years. As we continue to evolve in how and what we measure the expectation is not only to deliver more leads but ones that will actually show results and a contributing factor to the company's growth. But how do you pick the right ingredients for your demand generation mix especially with so many vendors out there all talking magical technologies that did not exist 2 years ago?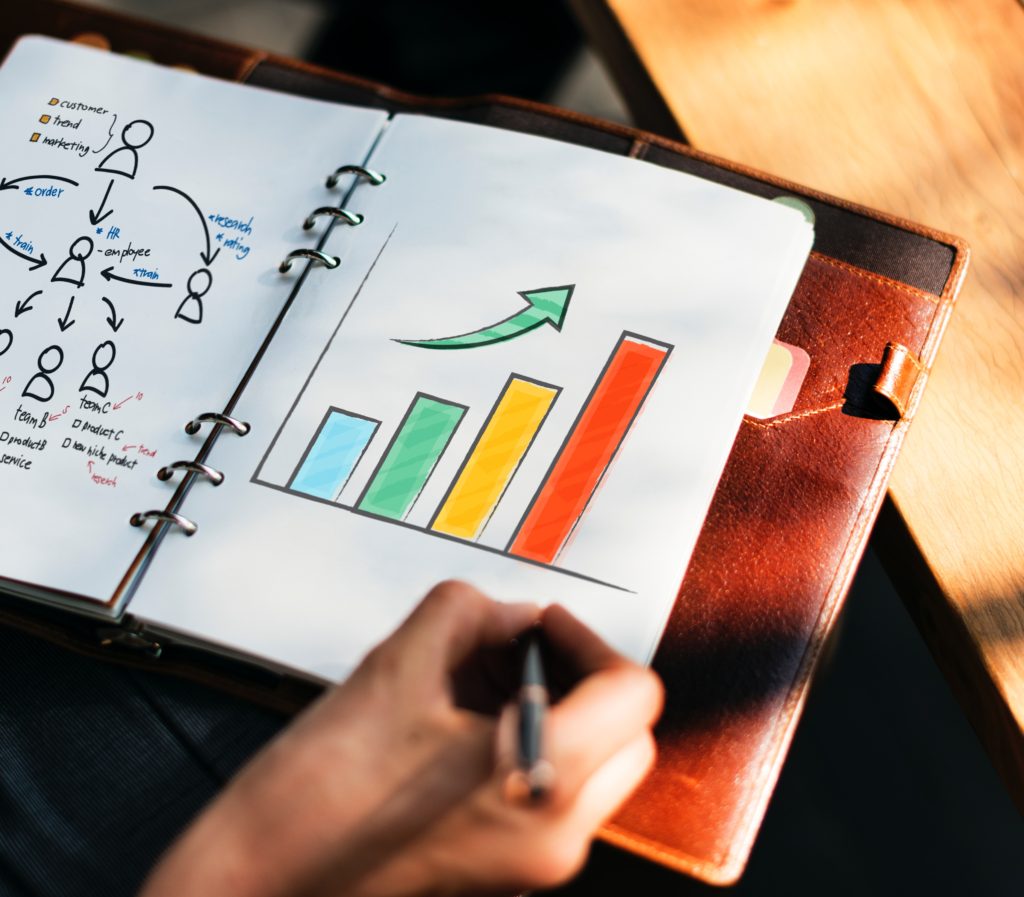 Enter 'The Webinar'.
Webinars are here to stay. Over the last few years they have become an important part of the demand generation mix not only for attracting new prospects but to nurture existing ones as well as customers. One of the most important things to consider when looking to run a successful webinar programme is to plan your webinars with the audience in mind, including what you are trying to achieve. Whether you are looking to attract a net new audience, nurture existing prospects or provide a product or technical update, you are expecting your target audience to commit their time for much longer than many of the other ways you may be trying to get their attention. Therefore the key to the success of many webinar programmes is to make it scale, and this is where automation comes in to play.
If deployed effectively automation can standardise the process of post webinar follow up. Integrating your webinar platform with your marketing automation and CRM platforms allows the insights gathered (engagement score, questions asked, duration, content consumed) to be included in the follow up – but it needs to be done in the right way. Here are some steps you should keep in mind:
Step 1 – Planning – The most important part of your planning is to ensure that the content and subject resonates with the target audience. It is also important to remember that not all webinars are equal so bear in mind offering different webinars and deminars especially in alignment to where your target audience is in the customer journey. It's critical that webinars are built as part of a bigger campaign that continues past the initial broadcast. They shouldn't be viewed as one-off events, and if planned correctly and effectively, they could keep on driving leads. Think of Account Based Marketing projects that you may have tried to pilot but always put aside because of a lack of relevant content. If you target these accounts with a webinar based on content relevant to their buying signals you could maximize your ROI in these target accounts.
Step 2 – Integration between your marketing automation platform and your CRM platform will mean that in the long run the flow of leads happens with minimal human intervention. Invest the time to build your best performing webinars into your nurture flows and your lead score model to ensure the longevity of your content.  Don't reinvent the wheel – create assets that scale and with the help of automation the right content will find your prospects wherever they are at in their journey.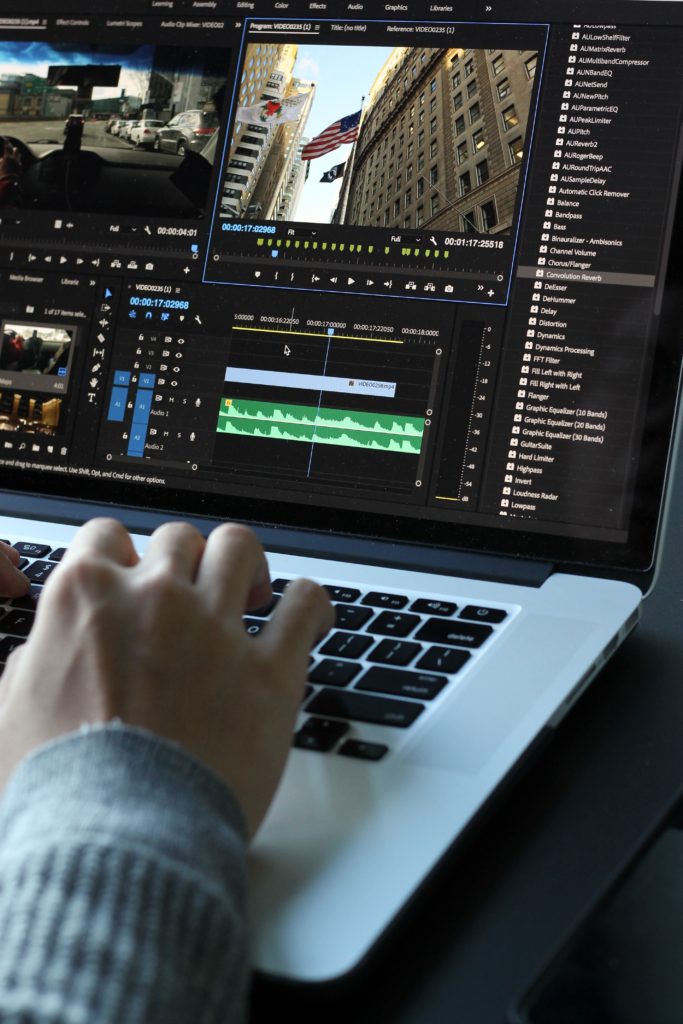 Step 3 – Don't forget on-demand – you've have worked hard on promoting your webinar, engaged the right content and presenters or included demos, and made sure the leads have been followed-up and nurtured. Do you really want to just move on to the next big thing? Of course not! Use the most successful webinars (the ones that resonate and generate pipeline) as part of the nurture outreach and social media activity – the significance of on-demand is rising as people now register with the clear intention of watching later in their own time. The trend to binge watch and have instantly available content does not only apply for home theatres. Slice and dice your webinar to create standalone clips and soundbites – another good way to increase the ROI of your webinar and make it usable on social media. Don't forget the importance of the local language. For example if you work in EMEA with its complex language landscape, a good way to start is to create your flagship webinar in English and then localise and amplify in a multitude of languages using local presenters. This way you create a bank of content that can be leveraged for further demand generation activities. The various sales and marketing regions are happy as the hard work of creating the webinar blueprint is done but they get to have their say on the local content. If rolled out correctly your webinar masterpiece can become the gift that keeps on giving.
Step 4 – Sales enablement – Finally don't forget your sales team! Aligning with your internal customers will help in a multitude of ways, but most importantly it will also benefit you in the long run, whatever your KPIs are. Get your sales team on board from the beginning and align your programme with their business needs and enable them to amplify the message to their network of contacts. Provide them with text only promotional email templates, as well as social media sample posts, and you will see that their list of contacts (which was possibly 'neatly hidden' in a spreadsheet somewhere) will soon become key targets for your programme. In return the leads they will get from your webinar programme will be much more engaged and further down their buyer path too. A joined-up organisation is the one that will survive and thrive.
So to conclude….webinars are increasingly becoming a central part of any demand generation programme as they not only provide leads at the top of the funnel when the session is initially broadcast but if used right then your on-demand strategy can be just as important, especially as part of always on nurture tracks. If they are planned with the end goal in mind the life of a webinar can definitely be extended to drive leads no matter what time of the day. So in answer to the question at the start of this blog – yes automating your webinar programme can undoubtedly result in leads coming in whilst you sleep. 
I do hope you enjoyed reading this post – I'm now off for a nap!
About the author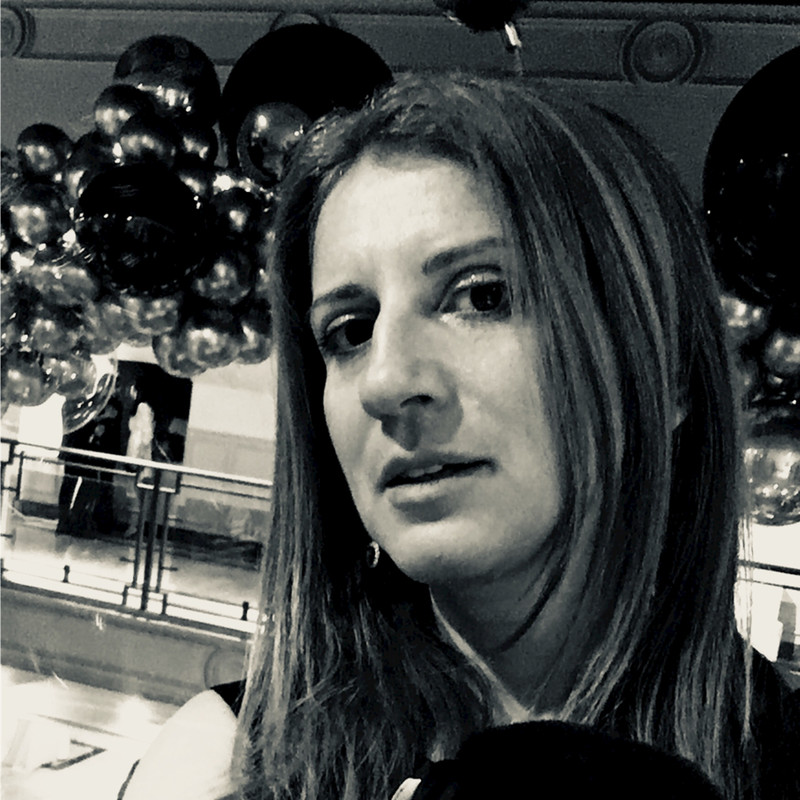 Ilina Petkova has over 12 years' experience working for several large organisations in the technology sector. With extensive experience in marketing automation and campaign management Ilina is currently building the customer engagement and acquisition vision at a major market player in the travel industry. She is passionate about demand generation and is one of the original #Webinerds.
LinkedIn – www.linkedin.com/in/ilina-petkova

Looking to run a webinar programme? Whether you are looking to optimise and improve, need a fully managed service or are just getting started our experts can help you get the most out of your webinar programme – contact us now for a free consultation.